December 22, 2020
Ubuntu 20.04 LTS now supported!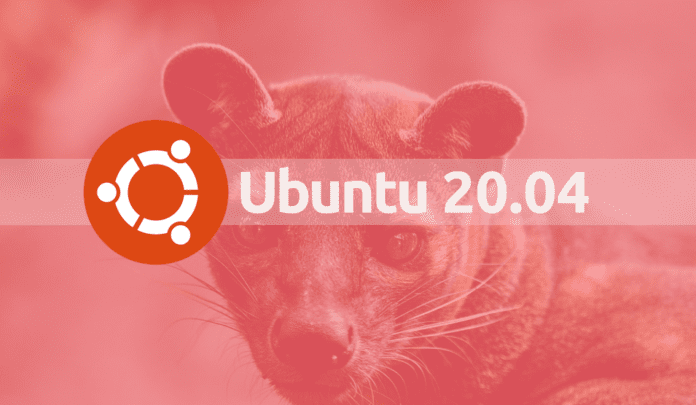 We have completed our integration testing and we are pleased to announce that we now fully support the latest Ubuntu server release, version 20.04. Supported by Canonical until 2025, Ubuntu is a great choice in operating systems for your server. You can now have any of our custom dedicated servers as well as any of our auto deploy servers installed with Ubuntu 20.04 LTS.
This will come in especially useful for anyone who wishes to migrate from CentOS to Ubuntu, given that RedHat is essentially abandoning you.
Ubuntu is a Linux distribution which is based upon Debian, and developed by Canonical. First released in 2004, Ubuntu today powers many of the most popular websites you visit every day.