February 15, 2023
Ubuntu 22.04 LTS now supported!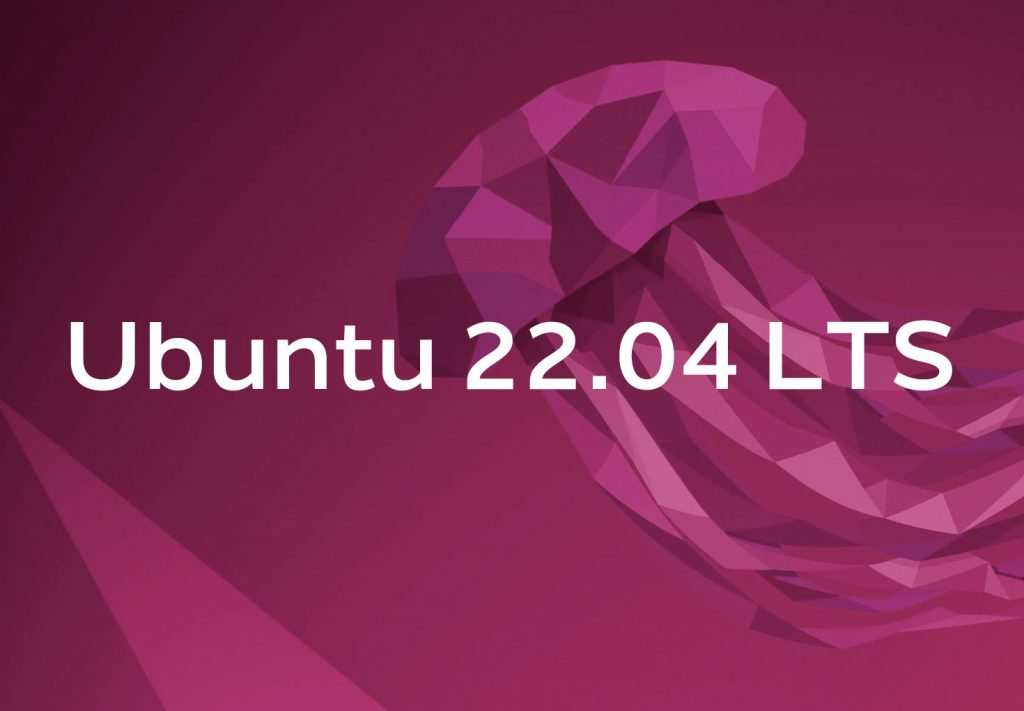 1GServers is pleased to announce that integration testing is now complete for full support of the latest Ubuntu server release, version 22.04.
Clients of 1GServers can now install Ubuntu 22.04 LTS on any of their dedicated servers. This includes auto deploy dedicated servers and the fully custom dedicated servers.
1GServers is a dedicated server web hosting provider with a data center in Phoenix, Arizona USA. From this facility, 1GServers provides a wide variety of high performance dedicated servers to clients from around the globe. Phoenix, Arizona is a great location for choosing a dedicated server due to the low risk of natural disaster.